Tuesday, March 25, 2008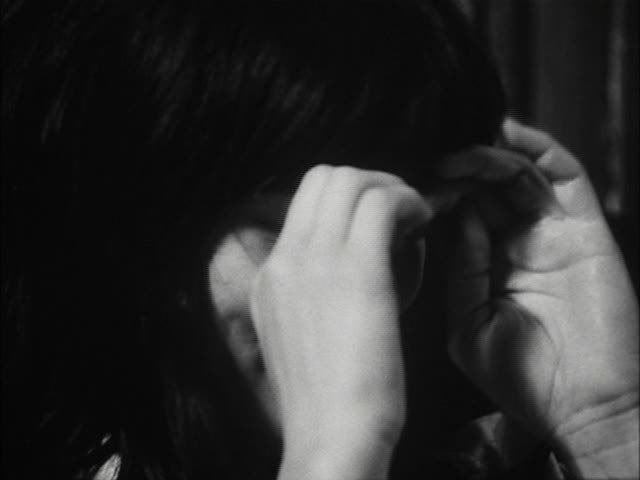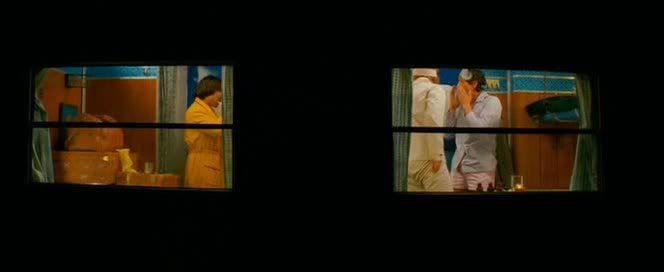 Cross posted over at VINYL, here's that Kinks song.
The Kinks - This Time Tomorrow
(zshare)


[Pix are given to you back at the original post...]
Posted by

Ryland Walker Knight
at 12:05 PM
No comments:
Links to this post


Sunday, March 23, 2008
I know I'm late to this party. Of course I found my way to this through the blogosphere. From
Ed Gonzalez
, in fact. Race still matters in our community's conversation. This is a thoughtful approach to taking up the dialogue. It's inheriting our great moral perfectionism in such a proud, ardent, stirring fashion I was moved more than I could expect. So, this Sunday: Be well. Happy Easter. Go find some eggs. There's plenty out there. You just have to be open to the world to find and appreciate them. They're there, they're the first rungs, they lead up: they lead forward.
--RWK
Posted by

Ryland Walker Knight
at 9:16 AM
No comments:
Links to this post