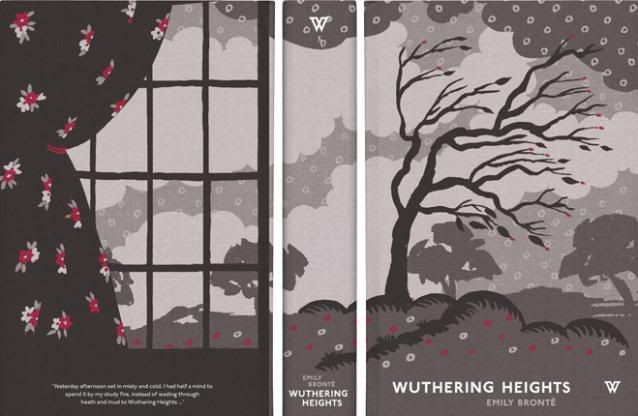 What:
A cover of
Wuthering Heights
, which I've never read, but want to for the number of film adaptations there are, including one by our man of the moment, Mr Manipulator himself, Rivette.
Stolen from:
An article in the Independent
about the art of book covers, of course. Found via
this recent 3:AM link dump
.