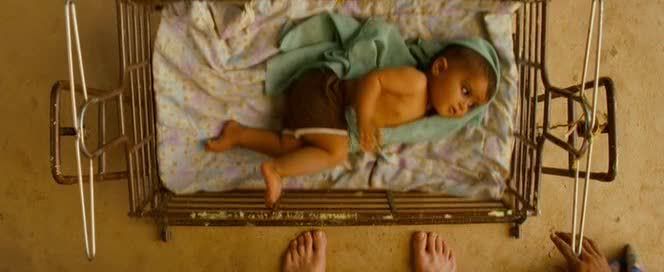 A new series begins with an offering of a song from one of my favorite "writing albums." You know, one of those albums you put on to help get your brain moving for a while. I've been known to write to Fennesz on repeat he's so good. This song comes from that seminal 2001 release,
Endless Summer
. It's easily the most beautiful and most romantic song on the disc.
--RWK
Caecilia - Fennesz
(zshare)*


ALSO: Each song post will be accompanied by a screenshot from a flick. Try to name the flick in the comments. Some will be way easy, like this one, some we'll try to make hard.

*an m4a cuz I never set my iTunes back to mp3s...