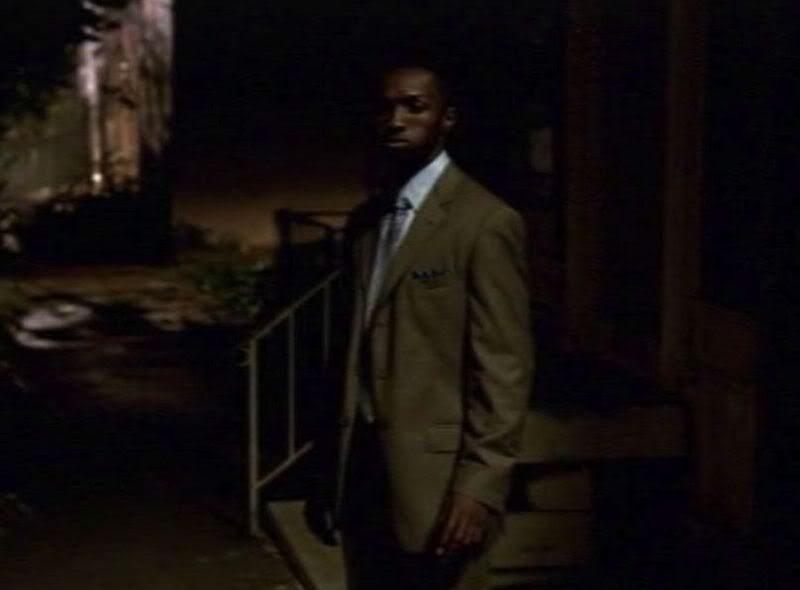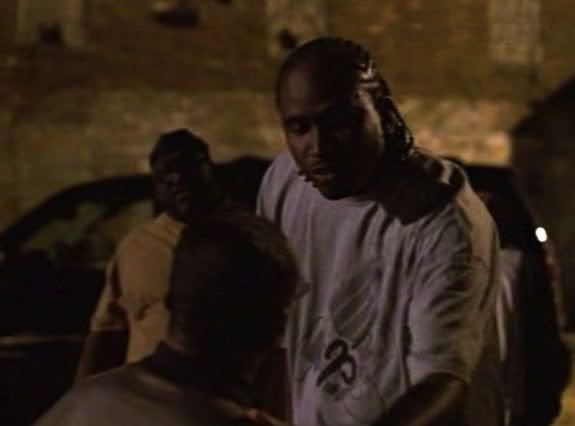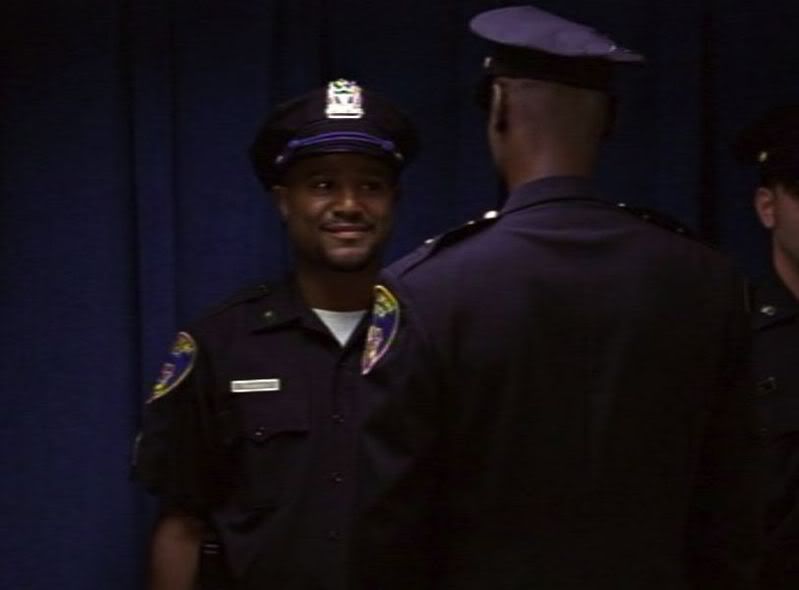 To tide us over until Cuyler finishes his final write up, here's three moments I really enjoyed, in one way or another, last night. Marlo looked so pleased to have some adrenaline running. Slim is the coolest. And, there you have it: Carver is the man for the future. Fitting that the show's best moments belong to its black actors. Here's to Simon and Burns employing so many. Maybe they'll do another series, maybe they won't, but I hope they can do their best to help the careers of some of their stars, like Andre Royo and Clarke Peters and Seth Gilliam, who don't have the kind of profile that Michael K Williams enjoys. I'll have more to say about this next week when Cuy and I transcribe our 10-week conversation on the merits and shortsights of this show. I mean, I've devoted over 60 TV hours of my life to it, it's got to be worth something, right? Right. It's worthy.
--RWK
[Pix stolen unabashedly from Alan Sepinwall.]
MOBIUS UPDATE:
Cuy's last entry can be
read here
.